Our services
WHAT CAN WE OFFER YOU?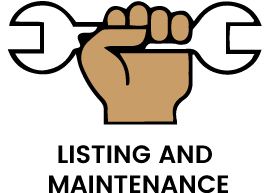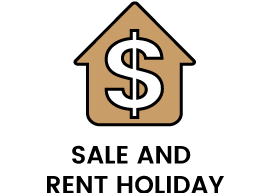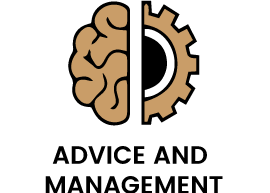 We can advise you and give you a market assessment at no cost and with no obligation!

MARKETING ONLINE & OFFLINE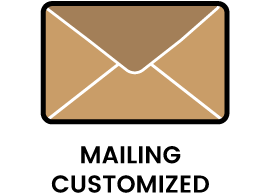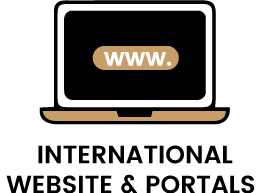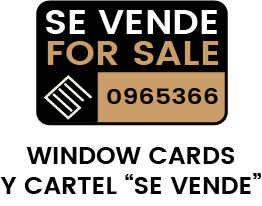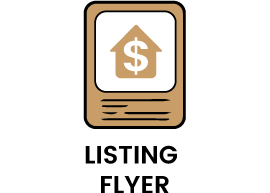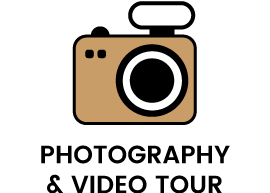 OTHER SERVICES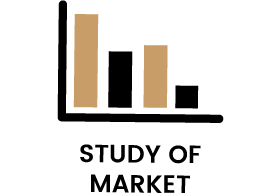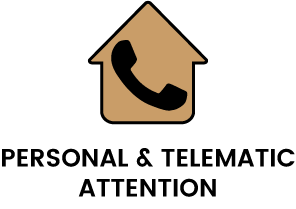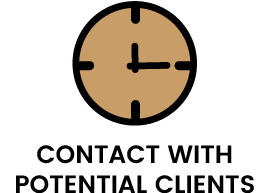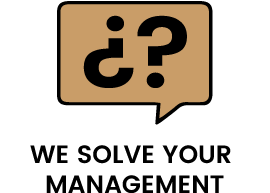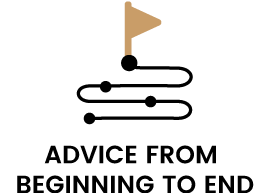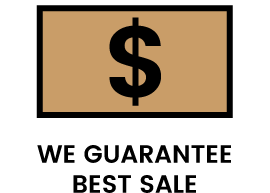 At GR Estates we believe that one of the most important pillars to help our clients sell is advertising to potential clients both online and offline, reaching the audience you need for your property. To do this, we rely on our team of digital marketing experts and sales agents who specialise in dealing with clients on a day-to-day basis.
WE WORK TO FACILITATE YOUR COMFORT
We've made it easy for you to manage your purchases wherever you are, quickly, easily and securely through Currencies Direct. All you have to do is enjoy our services and we'll take care of the rest. If you are not yet familiar with this payment method, we recommend you take a look at their website!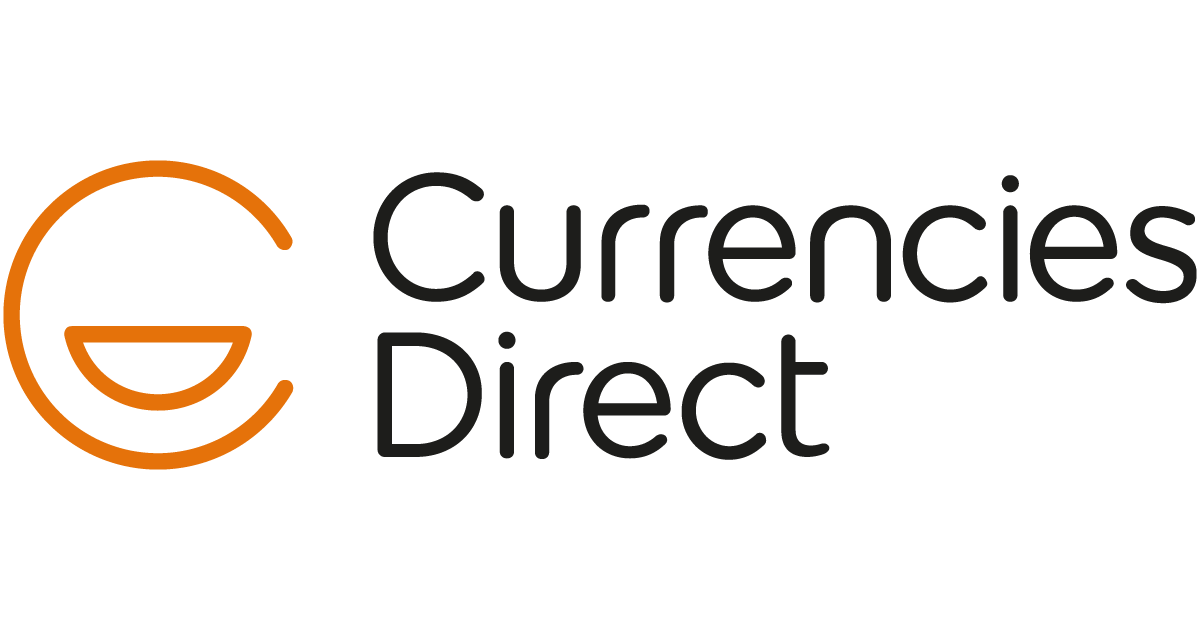 DO NOT THINK ABOUT IT AND TAKE THE FIRST STEP!