Meet us
We are GR Estates, the agency that will make your dream come true
Welcome to GR Estates, your trusted real estate agent on the stunning Costa del Sol. We are proud to offer a wide range of high quality real estate services to help you find the perfect property in this Mediterranean paradise. Let us introduce ourselves and show you why we are your best choice.
At GR Estates, we are a passionate team of real estate experts with a deep knowledge of the local market. Our company has been in the real estate business on the Costa del Sol for over 25 years, and we have built up a solid reputation based on our professionalism, integrity and excellence in customer service.
Our main objective is to understand your needs and exceed your expectations at every step of the process of buying, selling or holiday renting your property. We will work closely with you to understand your preferences, lifestyle and specific requirements, whether you are looking for a luxurious villa with sea views, a stylish city centre flat or a charming country house in a picturesque coastal village.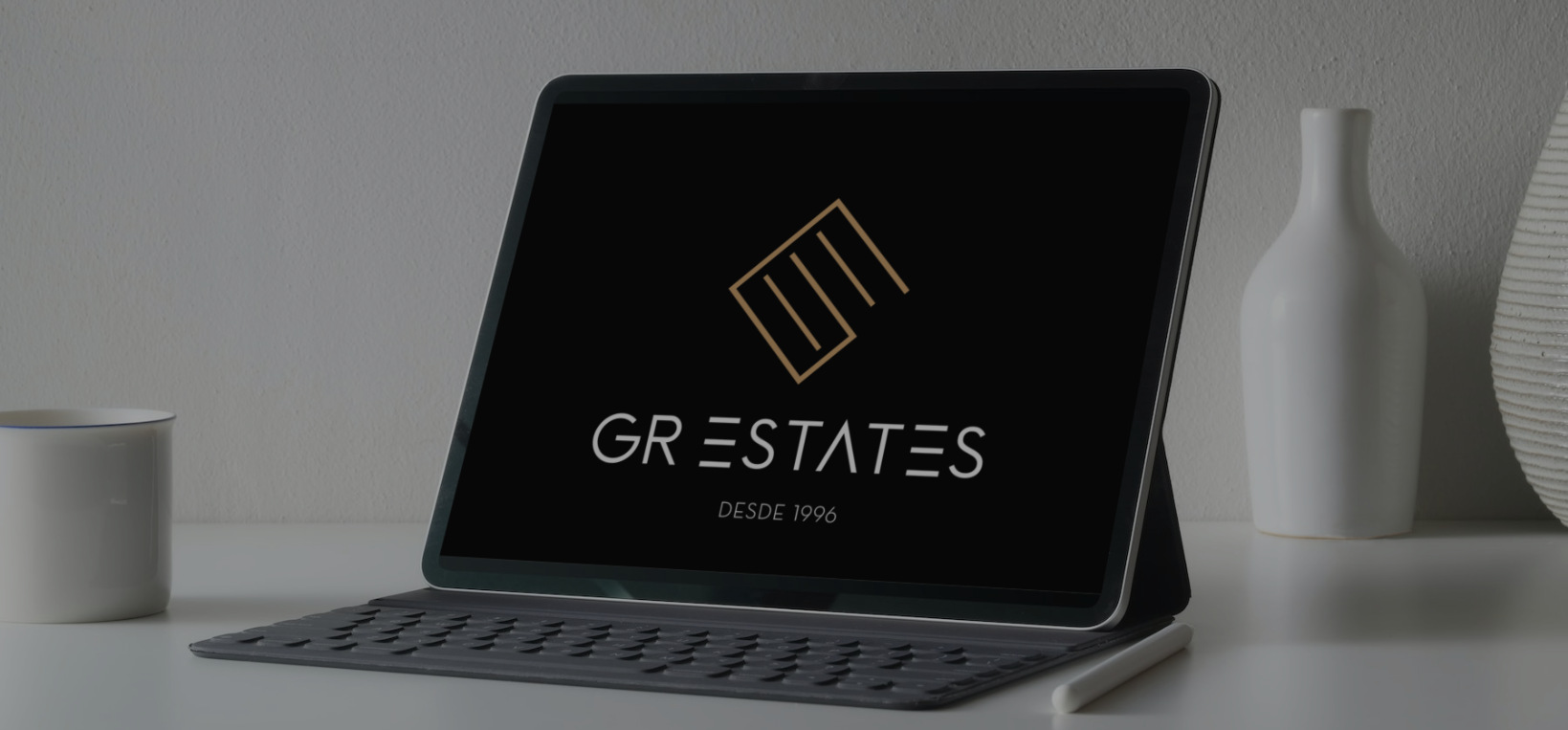 At GR Estates, we believe in the importance of establishing long-term relationships with our clients. We are committed to providing you with a personalised service tailored to your individual needs. Our highly trained, multilingual team will be happy to guide you through every stage of the process, from property search and selection to legal and financial advice, ensuring that you are fully informed and satisfied at all times.
In addition to our experience and market knowledge, we are proud to bring you our extensive network of contacts in the local real estate industry. We work with the best agents, developers and builders on the Costa del Sol, enabling us to offer you a wide selection of exclusive properties and investment opportunities.
We want you to feel comfortable choosing us in your real estate process. Our company policies, where transparency, ethics and commitment to excellence stand out, are the pillars of our business philosophy. We value the trust you place in us and we will do everything possible to ensure that your experience with GR Estates is successful and satisfactory.
Don't wait any longer and contact us today, we are ready to help you turn your dreams into reality on the beautiful Costa del Sol!